Shona Dunlop MacTavish (1920-2019)
The death of Shona Dunlop MacTavish in Dunedin, New Zealand, on 18 June at the age of 99 sent me back to her autobiography, Leap of faith. It was published in 1997 and the early sections give a fascinating account of her schooldays in New Zealand and her time in Europe over four years beginning 1935. Those four years included her introduction to dance and in Leap of faith Dunlop MacTavish gives her thoughts on her early teachers, one of whom was Gertrud Bodenwieser. Of Bodenwieser and how her classes affected people, Dunlop MacTavish writes
Frau Gerty, as she was known by her students, was a small erect figure who, when not demonstrating, examined her class through an intimidating lorgnette … Although nervous at first, I began to relax and enjoy myself as it appeared she was taking little notice of me. Soon I was swept up with the rest of the class—a mass of whirling bodies with ecstatic faces.
The book continues through Dunlop MacTavish's life in in South America on tour with Bodenwieser's dancers; follows her experiences in Australia, China and Africa (the latter two with her missionary husband Donald MacTavish); and then moves on to the Philippines. The story then comes back to New Zealand and her home city of Dunedin where she set up a number of dance-related initiatives.
Dunlop MacTavish's choreographic output was extensive and a list of her choreographies in Australia and New Zealand forms an appendix to Leap of faith. It is remarkable list. As one example, the first solo she created for herself was Two souls alas reside within my breast. Along with others of her early works, she danced it when her husband-to-be came to the Bodenwieser studio in Sydney to be introduced to her dancing. In her oral history interview for the National Library of Australia she explains the origin of the work:
I'd seen a young man in a nightclub with a very scarred face, beautiful on one side, all scarred on the other. It suddenly gave me the image of how many of us actually have two personalities. The title of the work was taken from some writing by Goethe. [Faust, First Part]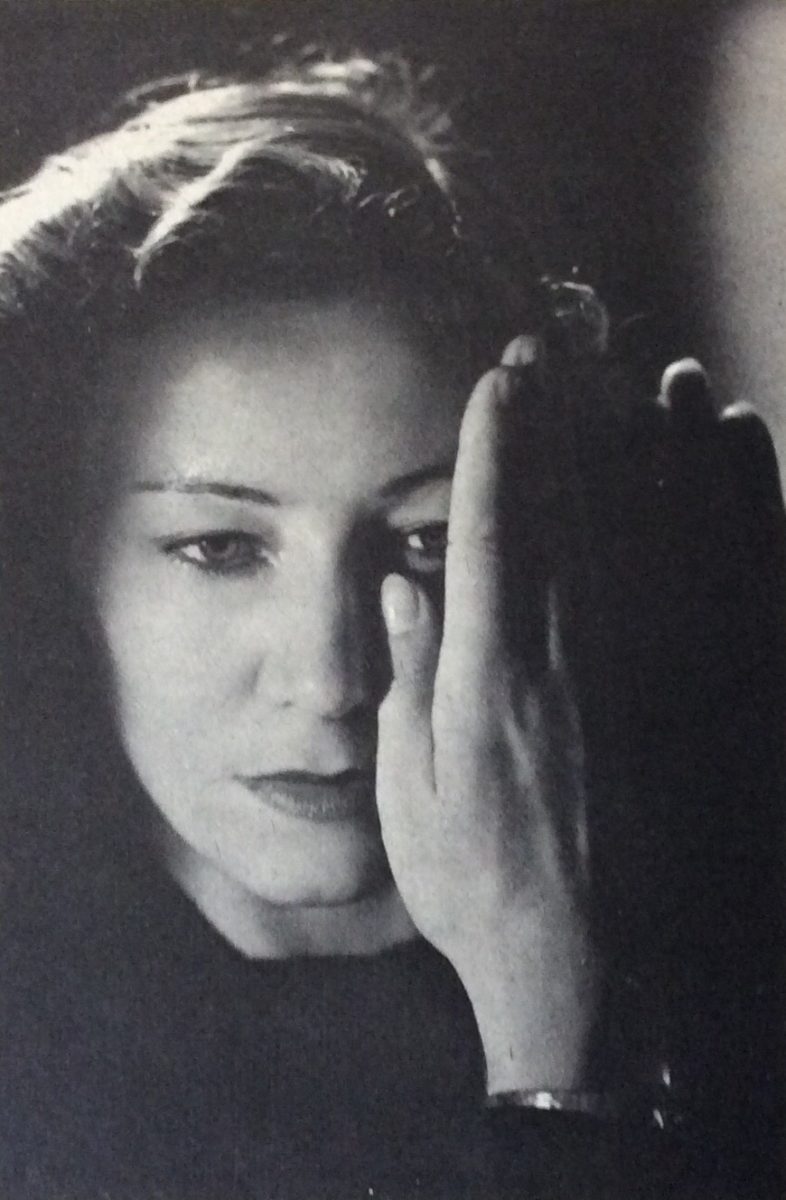 For more on the remarkable life of Shona Dunlop MacTavish, here is a link to an oral history interview I recorded with her for the National Library on 13 April 1998. It is available online both as audio and as a transcript. Leap of faith is also definitely worth a re-read.
Queen's Birthday Honours list
Congratulations to Li Cunxin, Meryl Tankard and Régis Lansac, who were all recognised in the 2019 Queen's birthday honours list. Li and Tankard received an AO, Lansac an OAM.
In a recent conversation with Patrick Harding-Irmer and Anca Frankenhaeuser I also heard that Robert Cohan, founding artistic director of London Contemporary Dance School and London Contemporary Dance Theatre, had also been honoured in England. Cohan influenced the careers of many Australian dancers and choreographers. He was knighted!
With regard to the Australian awards, Lansac's work is not often acknowledged as much and as appropriately as it should be, so it is especially pleasing to see that he has been recognised. Below are a few of many photographs taken by Lansac that are part of a collection held in the National Library of Australia. His career has crossed boundaries as these images show. Here, too, is a link to an article that appeared in the now-defunct National Library of Australia News, which gives a little insight into Lansac's early Australian collaborations and commissions. See also the tag Régis Lansac on this website.
Below left: Pierre Thibaudeau of Entr'acte Theatre in a solo performance, Sydney 1985. Below right: Richard Talonga of One Extra Company in Kai Tai Chan's Midnight Moon, Sydney 1984.
Above left: Portrait of dancer Mary Duchesne, 1987. Above right: Tim Coldwell, Circus Oz, 1982. All photos: © Régis Lansac
Dancing under the southern skies
A new book by Valerie Lawson has just been published. I have not yet had time to read the copy I have but, flicking through the pages, there are some great photographs in it that, as far as I am aware, have never been published before. Lawson also sets the scene for what is (or rather what is not) contained in the book when she writes: 'Dancing under the southern skies is not a detailed description of professional ballet performances in Australia—the dates, the theatres, the casts, the designers—although the detail is important and, one day, might become a dictionary of ballet.' The next paragraph in the introduction explains what is included. But I will leave that for your further reading!
Further information is on the publisher's site.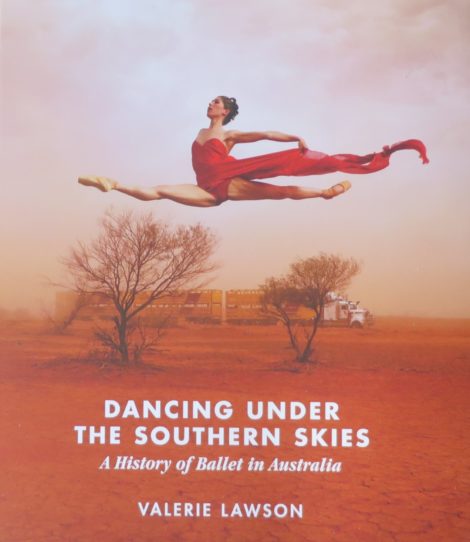 'Vale Jonathan Taylor', Dance Australia, June/July 2019, p. 13. PDF at this link
Michelle Potter, 30 June 2019
Please consider supporting my Australian Cultural Fund project to raise money to have hi-res images made for my book on the career of designer Kristian Fredrikson, which is heading towards publication. See the project, which closes on 30 July 2019, at this link. Donations are tax deductible. [Update 1 August 2019: Project closed]
Featured image: Evelyn Ippen, Bettina Vernon, Emmy Towsey and Shona Dunlop, Bodenwieser Ballet, Sydney c. 1939. Photo: Max Dupain