Symmetries. The Australian Ballet
Symmetries has come to and gone from Canberra. What a wonderful program it was and people are still talking about it. As a friend said, 'It had the WOW factor', and those who missed it are sounding regretful. And I was amused to find Monument alluded to in Ian Warden's column on the lack of poetry in the Centenary of Canberra celebrations. '…the sad fact is we have marked this year almost entirely in prose (with the odd ballet about a building thrown in, of course)', Warden wrote in The Canberra Times. Such is the instant fame of Monument in Canberra.
Here is the link to a review of Symmetries I wrote for Dance Australia online. Other material, about Monument in particular, is at this link.
The National Film and Sound Archive now has an update to its Heath Ledger Young Artists Oral History Project website. On this site you will find details of those young artists who have been interviewed to date, including extracts from the interviews in some cases. My interviews with Joseph Chapman [now using the name Joe Chapman] and Josie Wardrope have some lovely footage included.
I am currently negotiating interviews with two recent graduates from NAISDA, which I hope will be added to the archive in the next few months.
In addition to articles and reviews relating to the Symmetries program, other press articles in May include a preview of Liz Lea's InFlight for The Canberra Times, and also for The Canberra Times a profile of choreographer Garry Stewart, which unfortunately was published more as another piece about Monument when in fact it also dealt with G and other aspects of Stewart's work.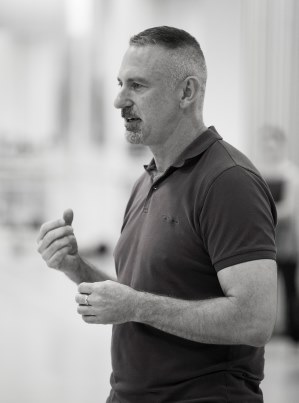 In addition, some of Australia's best known contemporary dancers took part in the Dublin Dance Festival in May. The Irish Times published a story about the event in which Jordan Beth Vincent and I had some comments, although it is not available online.
Michelle Potter, 31 May 2013