San Francisco Dance Film Festival
In September I had the pleasure of acting as moderator for an online discussion of Firestarter. The story of Bangarra. Firestarter will be shown at the San Francisco Dance Film Festival in October. Details at this link. Guests for the session were Frances Rings, associate artistic director of Bangarra Dance Theatre, and the co-directors of the film, Wayne Blair and Nel Minchin.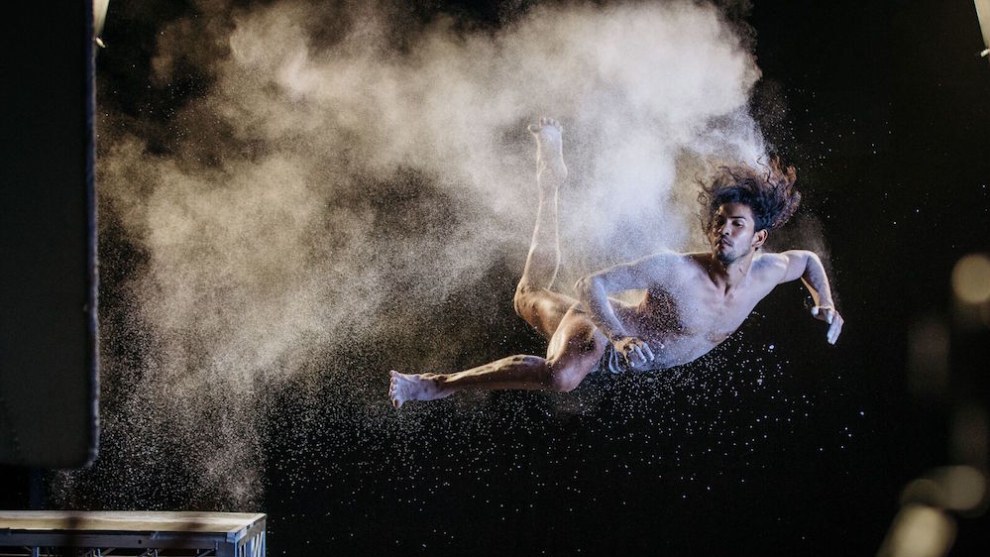 The Festival program includes some interesting dance material in addition to Firestarter. The full program will be available via Marquee TV, which has just updated its streaming program to Australia (but unfortunately not to New Zealand, due to circumstances beyond the control of SFDFF). Follow this link to see the full San Francisco Dance Film Festival program.
I have had the good fortune to see Natalia Osipova on stage on a number of occasions. Pure Dance, a program of six short works shown in Sydney in 2019, and Woolf Works, which I saw in both London and Brisbane, especially stand out. So I was curious to see the DVD, Natalia. Force of Nature, subtitled 'Portrait of a dance superstar.' It was released a couple of years ago now, and contains some interesting rehearsal footage and examines Osipova's interest in, and performance of contemporary dance as well as traditional classical ballet.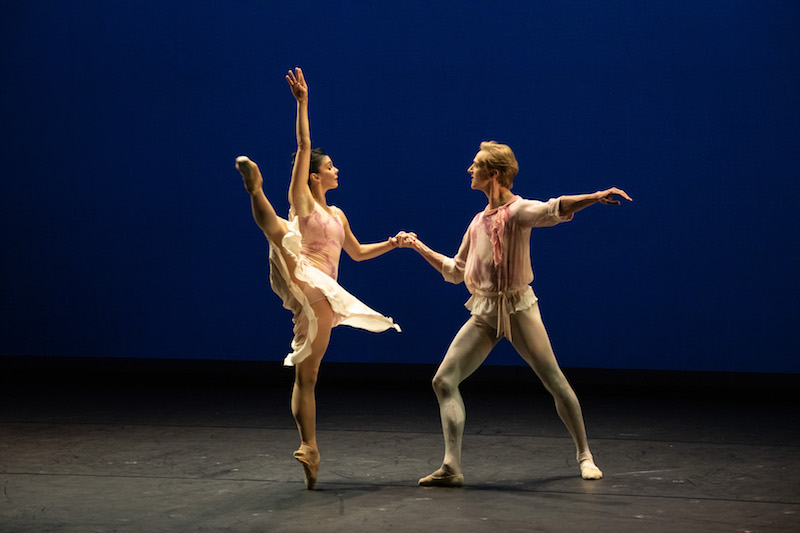 But what was most fascinating to me was the footage we saw of Osipova as a student in Russia. From those early shots of Osipova in class, aged about nine, and through some very early performances as a student, it was very clear that she has what to me is the almost perfect body for classical ballet. The limbs are beautifully long and so well proportioned in relation to the rest of the body; both turnout and flexibility are completely natural; and the spine is so straight, especially through the neck and into the skull. These physical features are so very clear in scenes of a young Osipova in class and I can't remember ever seeing a body so perfectly attuned to the physical qualities that are intrinsic to the classical mode. When I reviewed her performance in the Tudor pas de deux from The Leaves are Fading (the opening presentation from Pure Dance), I wrote, 'From Osipova we saw incredibly liquid arm movements, beautiful use of the upper body, and an ability to make every movement look so easy.' That ease is in large part a result of a body so perfectly suited to classical ballet.
Of course when watching her in performance one is overwhelmed by so many other aspects of her dancing—her emotional input, her dramatic abilities, the way she connects with her partner to bring fluidity to the performance and strength to interpretation, for example. She really is a superstar. But how thrilling it was to see that close to perfect body in class.
It was lovely to see that Mary's Last Dance: The untold story of the wife of Mao's Last Dancer by Mary Li (Penguin Random House, 2020) has been awarded The Courier-Mail People's Choice Queensland Book of the Year Award for 2021. The award is given to a Queensland-based author from books entered in the fiction and non-fiction categories and is determined by public vote. Only rarely do books about the arts, dance in particular, make book award lists, let alone turn out as winners. So, congratulations to Mary Li and to the Queensland public for their votes!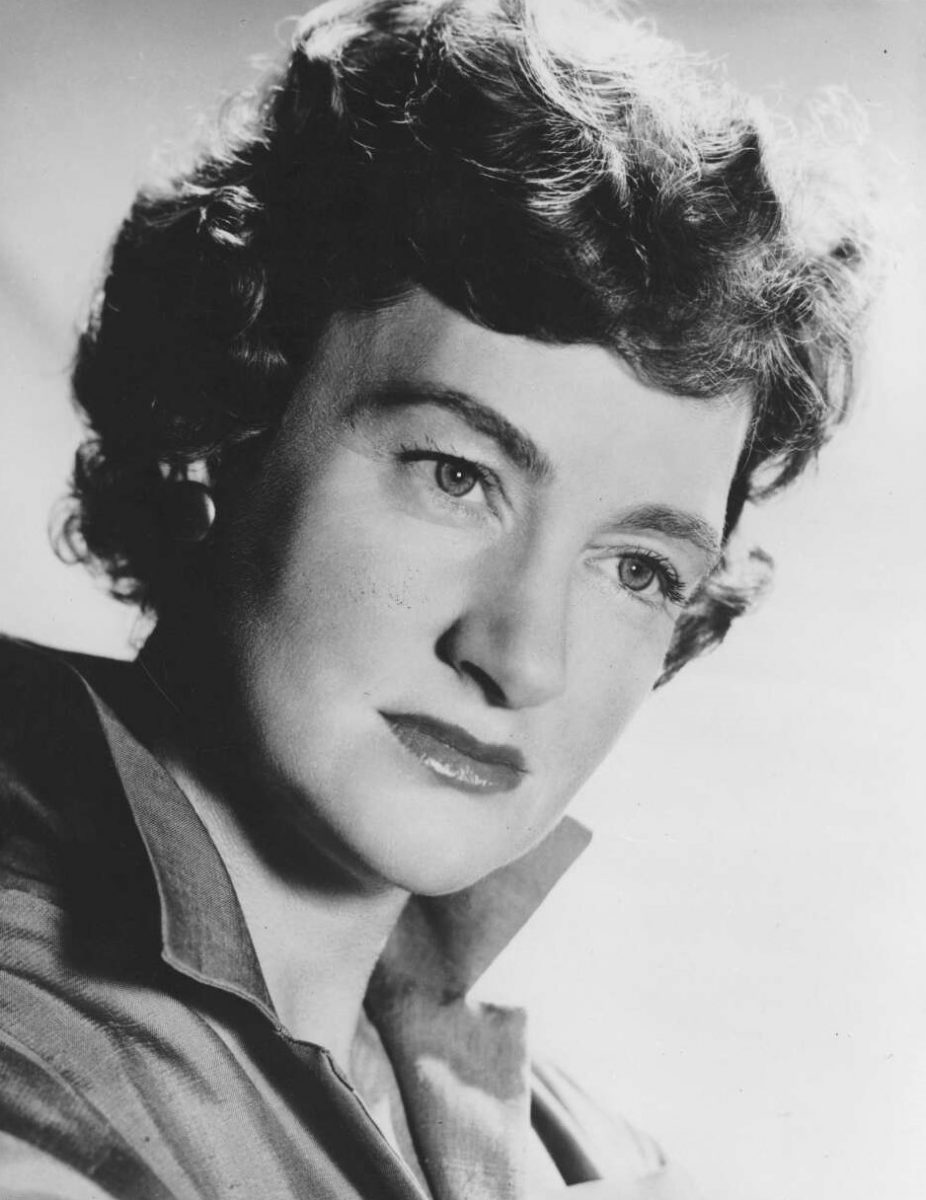 Betty Pounder, dancer and choreographer for musical theatre, the Australian Ballet and other outlets, was born just over 100 years ago in August 1921. Designer Kevin Coxhead is planning a book celebrating Pounder's life (she died in 1990) and career, and the first part of the book has just appeared in the most recent newsletter of Theatre Heritage Australia. The opening image of the chorus line-up from No No Nanette is quite special! Pounder looks outstanding even just standing there. Read the first part at this link. There is at present no indication of when the full book will appear.
Michelle Potter, 30 September 2021