Queensland Ballet has today announced that artistic director Li Cunxin has renewed his contract for a further three years from 2022. This is excellent news as Li's directorship has been one of the great success stories of dance in Australia. Queensland Ballet is now an exceptional company with an exciting repertoire and, in addition, the company has expanded its reach beyond Brisbane, and has now also developed a first class training academy at Kelvin Grove State College.
Watching Li take a rehearsal gives a clear picture of his commitment to his role and his unquenchable thirst to achieve only the best. He has a strong team of teaching and administrative staff behind him, a resident choreographer in Natalie Weir, with Jack Lister as associate choreographer, and an outstanding musical director in Nigel Gaynor. It's a company with everything to offer.
This announcement came at the same time as Queensland Ballet announced its 2022 season. Two programs, The Sleeping Beauty and a double bill of Rooster and B-Sides, will be performed on the Gold Coast where Queensland Ballet has set up a new home. In Brisbane four programs will be performed at the Queensland Performing Arts Centre (QPAC)—Giselle in April (following a regional tour in March); a triple bill entitled Li's Choice in June; Kenneth MacMillan's Manon in September/October; and The Nutcracker in December. The company will also perform at the Thomas Dixon Centre with Peter and the Wolf slated for June/July; Bespoke, the annual program of new choreography, for July; and Queensland Ballet Academy Gala for August. Full details of the season are set out in this link. Information about three performances of Manon featuring Li and Mary Li can also be found there!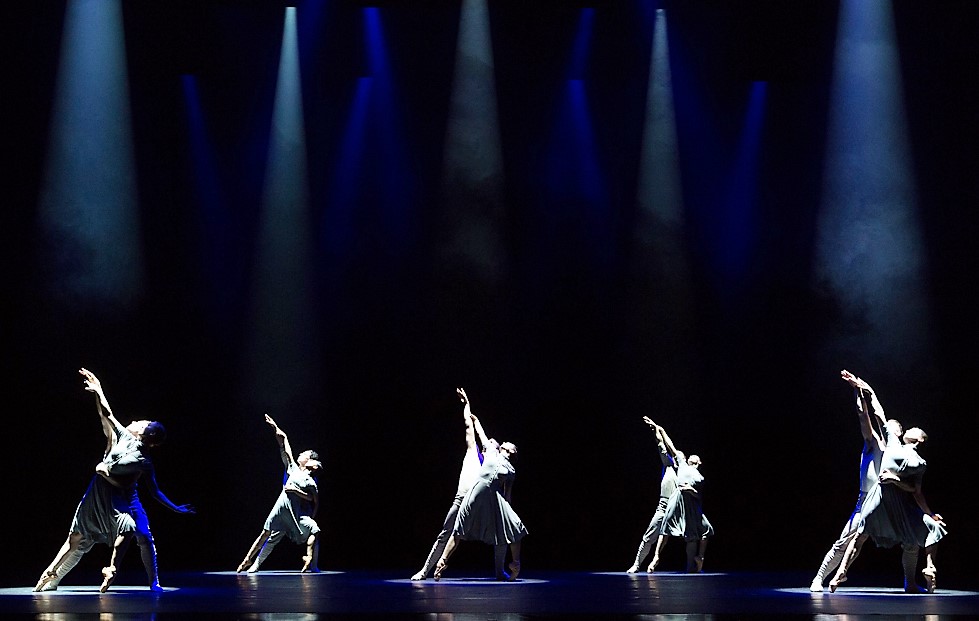 If I had to choose just one program to see in 2022 it would be Li's Choice. Natalie's Weir's work We who are left is a moving, beautifully structured and choreographed work first seen in 2016, which I have wanted to see again for a while. It will share the program with Greg Horsman's Glass Concerto and Kenneth MacMillan's Elite Syncopations. A decidedly mixed triple bill. Read my review of We who are left at this link.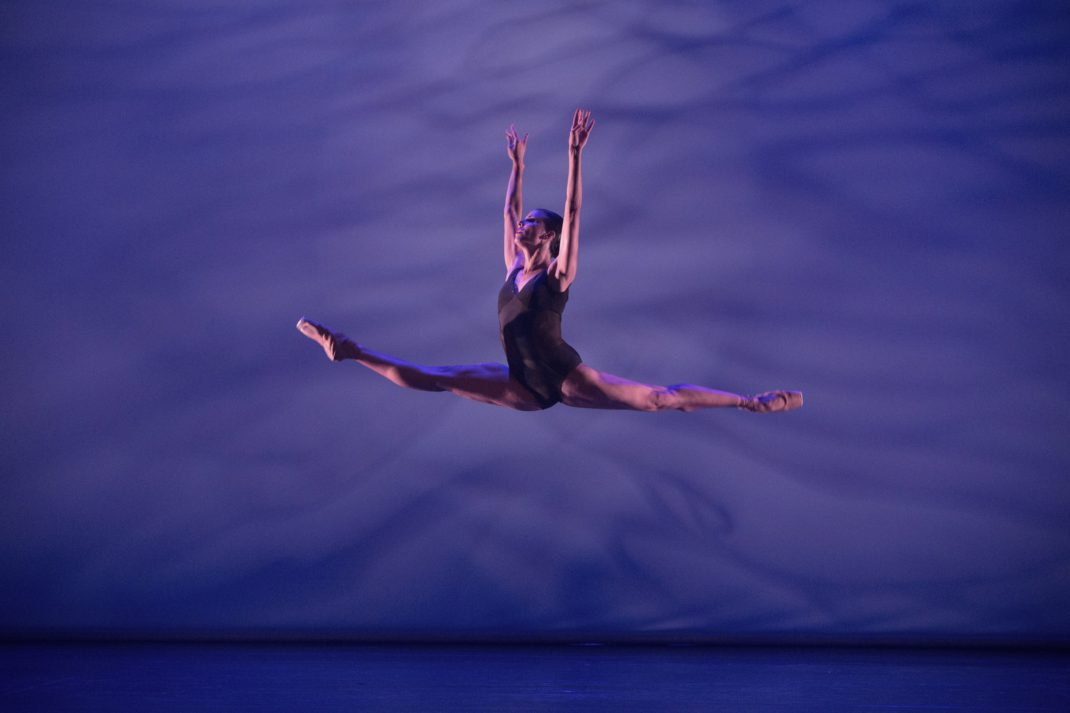 Let's hope that in 2022 the Queensland Government will allow those of us who live outside that state (and who have been double-vaccinated and are happy to wear masks and engage in social distancing etc, etc) to enter Queensland to see a show or two.
Michelle Potter, 28 September 2021
Featured image: Portrait of Li Cunxin