In September The Canberra Times published my preview articles on Intensely Soul, a program by Odissi dancers Nirmal Jena and Pratibha Jena Singh, and on Swan Lake, the Australian Ballet's new production with choreography by Stephen Baynes and design by Hugh Colman. The Intensely Soul preview was also syndicated into The Sydney Morning Herald under the heading 'Siblings dance father's philosophy into being'.
Sydney Long: spirit of the land
On 6 September I gave a lunchtime talk in conjunction with the National Gallery of Australia's exhibition Sydney Long: spirit of the land. The text for the talk is available at this link. Images used can be seen at this link. As a follow up, I appeared with the curator of the exhibition, Anne Grey, on Radio National's program Books and Arts Daily hosted by Michael Cathcart.
The Australian Ballet in 2013
The Australian Ballet launched its program for 2013 this month. I mentioned Garry Stewart's commission to create a new work, Monument, in a previous post. Of the other offerings for 2013 I am looking forward in particular to seeing what Alexei Ratmansky creates for his Cinderella, which will premiere in Melbourne in September. I have very divided thoughts at the moment on Ratmansky's choreography but am hoping his Cinderella will be as thrilling, choreographically speaking, as his Seven Sonatas.
I am also looking forward to the triple bill program Vanguard opening in Sydney in April most especially to see Jiri Kylian's luscious Bella Figura again. George Balanchine's Four Temperaments and Wayne McGregor's Dyad 1929, first seen in Australia in 2009, will provide startling contrasts to Bella and the program promises to be a challenging and exhilarating one for dancers and audiences alike.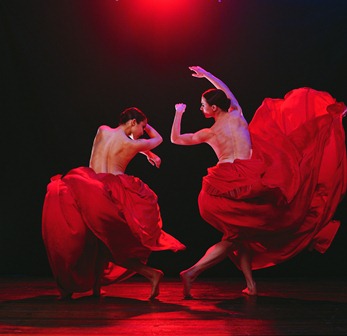 The 2012 Helpmann Award winners were announced at the end of September. Open this link to see all the awardees who in the dance category included Stephen Page, Paul White and DV8 Physical Theatre's production, Can we talk about this? (UPDATE August 2020: Link no longer available)
I was especially pleased to see that Sydney Dance Company's Charmene Yap was the winner of the best female dancer in a dance or physical theatre work for her performance in Rafael Bonachela's 2 one another. Her performances have been consistently thrilling since she joined Sydney Dance Company. Here is Yap in an 'artist snapshot' in which she talks about auditioning for Sydney Dance Company, creating her solo Bonachela's 6 Breaths and her duet in Jacopo Godani's Raw Models.
Dance also featured in the category best original score (David Page and Steve Francis for Bangarra's Belong program) and best costume design (Toni Maticevski and Richard Nylon for BalletLab's Aviary: A Suite for the Bird).
The ten most popular tags for September were: Graeme Murphy, Hannah O'Neill, The Australian Ballet, Benedicte Bemet, Dance diary, Madeleine Eastoe, Ty King-Wall, Ballets Russes, Canberra dance and Adam Bull. Some could probably have been predicted in advance, others perhaps not.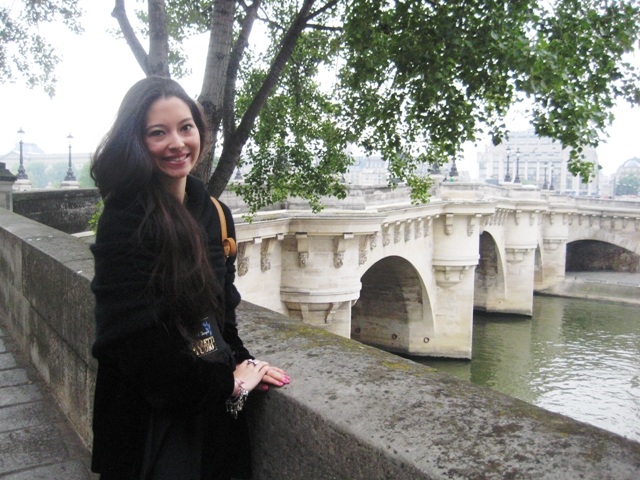 Michelle Potter, 29 September 2012