Meryl Tankard reports that her first short documentary film, MAD, has been selected for showing at the 17th World of Women: WOW  Film Festival.
MAD focuses on madness and schizophrenia, explored by poet and writer Sandy Jeffs, who has lived with schizophrenia and all its moods for 34 years.  It features music by Elena Kats-Chernin and vocals by Mara Kiek both of whom have collaborated with Tankard on numerous previous occasions. Lyrics are by Sandy Jeffs. Jeffs was a featured writer at the 2010 Melbourne Writers Festival. She has published five books of poetry.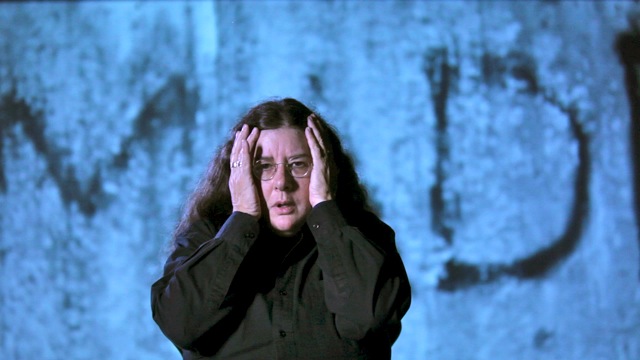 Tankard says she is thrilled that her first documentary has been chosen to be screened at the Festival. She says:
'I hope this documentary will give viewers a glimpse inside the schizophrenic mind. I have been inspired by Sandy's works and by Sandy herself, in particular the way she deals with her inner voices and the way she articulates her feelings about her illness.'
MAD will be screened on 9 March 2011 at the Dendy Opera House Quay cinema.
Michelle Potter, 22 February 2011