Belong. QL2's Chaos Project for 2018
Every year Canberra's young dancers audition for the Chaos Project staged by QL2. The umbrella name suggests the chaotic situation with which the project begins—in 2018 there were 45 young dancers, boys and girls, aged from eight upwards. But of course by the time the show hits the stage the chaos is gone and, despite the age and experience of the dancers, we the audience are always treated to a wonderful evening of youth dance. The 2018 project, called Belong, had sections choreographed by Olivia Fyfe, Jodie Farrugia and Luke Fryer with Ruth Osborne adding (with her usual flair) an opening and closing section. The topic for exploration—'belonging'—generated some interesting choreographic responses including the addiction (and disconnection from others) to smart phones and social media; supporting others in a variety of ways; bullying; and other similar matters affecting young people. Dance for the times!
Liz Lea will present her truly exceptional work RED in Liverpool, England, in November as part of the LEAP Festival. It will have a one-off performance on 7 November at 6pm at the Warehouse Studio Theatre, Hope University Creative Campus. RED premiered in Canberra earlier this year. Follow this link for my review of the premiere performance.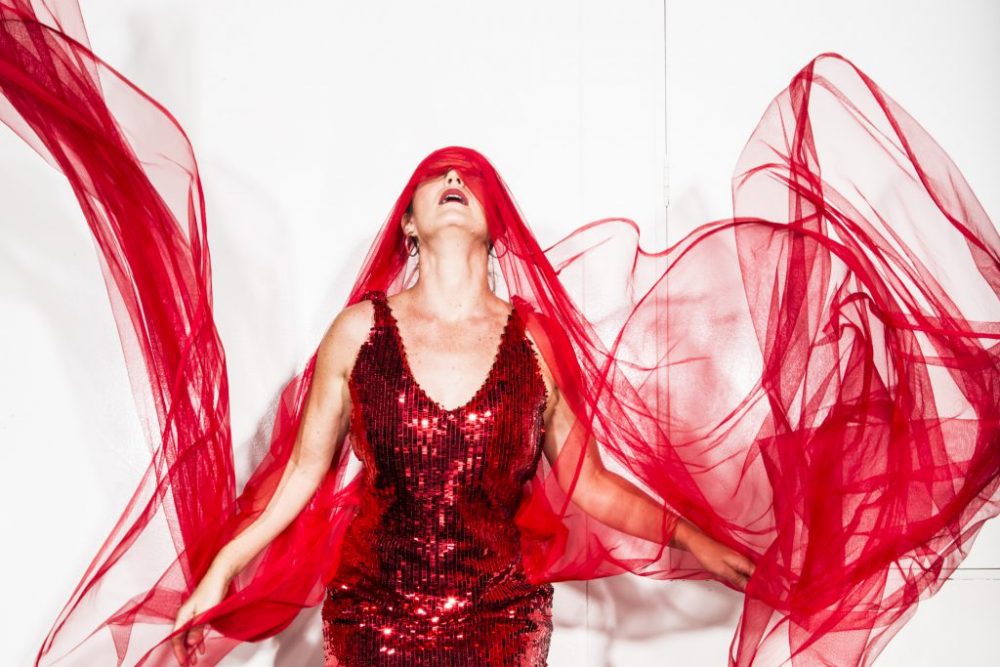 Sydney Dance Company in 2019
Sydney Dance Company has announced its season program for 2019, which will celebrate what is the company's 50th anniversary. Season choreography will be by Rafael Bonachela, Gabrielle Nankivell, Melanie Lane and Gideon Obarzanek. Full details at this link.
While each of the three programs that will take place over 2019 promises something unusual, it will definitely be fascinating to see what Obarzanek does with a work called Us 50 in which, in the spirit of the anniversary, he will use 50 dancers drawn from former and current company dancers, along with members of the community.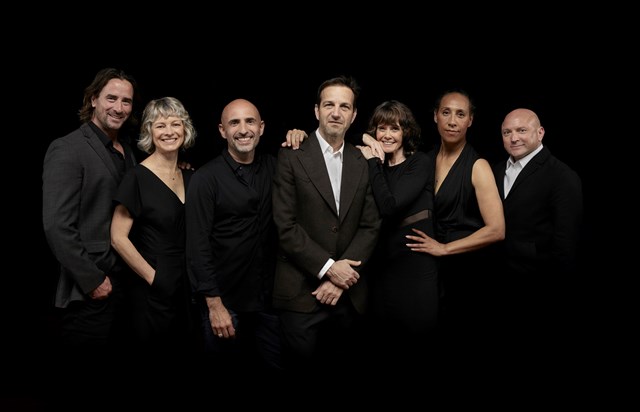 Oral history: Ariette Taylor
My most recent oral history interview for the National Library was with Ariette Taylor, whose contribution to the work of Australian Dance Theatre during the directorship of Jonathan Taylor has probably not been fully explored to date. In addition to a discussion of her work in Adelaide, the interview includes Taylor's background as a dancer in Holland and with Ballet Rambert, and her work as a theatre director after the Taylor family moved from Adelaide to Melbourne.
As part of my research for the interview with Ariette Taylor I was searching for information about Mascha ter Weeme, who directed Ballet der Lage Landen, which Taylor joined in Amsterdam in 1957. I accidentally came across some news about Remi Wortmeyer, former dancer with the Australian Ballet and now principal with the Dutch National Ballet. This is old news (from 2016) but I had not come across it before so am posting it here in case any of my readers have also not heard it.
Wortmeyer was, in 2016, the recipient of the beautifully named Mr Expressivity Award at the international ballet festival, Dance Open, in St Petersburg. The trophy, I understand, replicates the lower leg of Anna Pavlova!
Wortmeyer's website is at this link and the images above are from this site.
The latest post from Jacob's Pillow is a series of video clips with the links between the clips centring on black costuming. There is a clip of David Hallberg dancing Nacho Duato's solo Kaburias, which makes me think back to that wonderful piece, Por vos muero, which was at one stage in the repertoire of the Australian Ballet but not seen for a number of years now. For my New Zealand readers there is a short clip of an early piece by Black Grace, Minoi, seen at the Pillow in 2004. Then there is a mesmerising clip from Un ballo, a work choreographed by Françoise Adret,with perhaps a nod to Duato, for Lyon Opera Ballet. Lots more. Check out the Pillow's dance interactive site .
I have long regretted that Meryl Tankard's solo show Two Feet has never been revived. Well news just in from the Adelaide Festival 2019 is that Tankard is reviving the work for next year's festival. It will feature the remarkable Natalia Osipova. I imagine tickets will fly out the door!
'Bravissimo bringing ballet gala to town.' Preview of World Superstars of Ballet Gala, Bravissimo Productions. The Canberra Times, 1 October 2018, p. 20. Online version
'Uneven but often impressive show.' Review of Happiness is …, Canberra Dance Theatre. The Canberra Times, 16 October 2018, p. 20. Online version
Michelle Potter, 31 October 2018
Featured image: Promotional image for QL2's Belong, 2018. Photo: © Lorna Sim