The Australian Ballet in 2022
The Australian Ballet is returning in 2022 with a program that perhaps more than anything reflects the strong international background of artistic director David Hallberg. One work, John Cranko's Romeo and Juliet, is well-known already to Australian ballet audiences but the rest of the offerings are not quite so well-known.
Anna Karenina is familiar to Australian audiences but not in the version that Hallberg has secured. This Anna Karenina has choreography by Yuri Possokhov and has a commissioned score by Ilya Demutsky, which includes a mezzo-soprano singing live on stage. It was meant to be danced by the Australian Ballet in several locations in 2021 but, in the end, it received just a few performances in Adelaide. It is slated to be seen in 2022 in Melbourne and Sydney and I hope that will eventuate. I tried three times to see it this year but three times I had to cancel! I have been a fan of Possokhov's work since 2013 when I saw his Rite of Spring for San Francisco Ballet. Bring it on.
A work from a several collaborating choreographers, Paul Lightfoot, Sol León, Marco Goecke and Crystal Pite will also be shown in Melbourne and Sydney. With the name Kunstkamer it promises to be an eye-opener. Originally made for Nederlands Dans Theater, notes on that company's website say:
Inspired by Albertus Seba's The Cabinet of Natural Curiosities (1734), the choreographers use the stage to be their own Kunstkamer that presents NDT as its own multifaceted 'Company of Curiosities'.
Musically eclectic as well (Beethoven, Bach, Purcell, Britten, Janis Joplin, Joby Talbot and others) eye-opener is perhaps too gentle a word?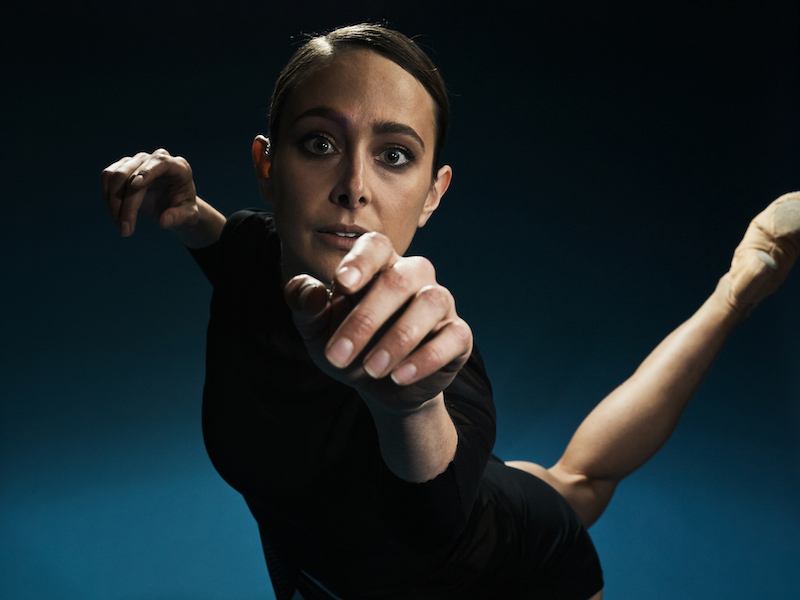 Then there is the triple bill for the year, Instruments of Dance, a name that I find somewhat unmoving, or at least uninviting. It will feature a new work by Alice Topp, a 2014 work from Justin Peck called Everywhere We Go, and Wayne McGregor's Obsidian Tear made in 2016 and featuring an all-male cast. While I am a definite fan of McGregor I have seen Obsidian Tear and to me it is not one of his best works. Here is part of what I wrote about the work as danced by the Royal Ballet in 2018:
The opening work, McGregor's Obsidian Tear, left me a little cold and its choreography seemed stark and emotionless—but then I guess obsidian is a hard substance. Everything seemed to happen suddenly. Lighting cut out rather than faded and movement, while it showed McGregor's interest in pushing limits, had little that was lyrical.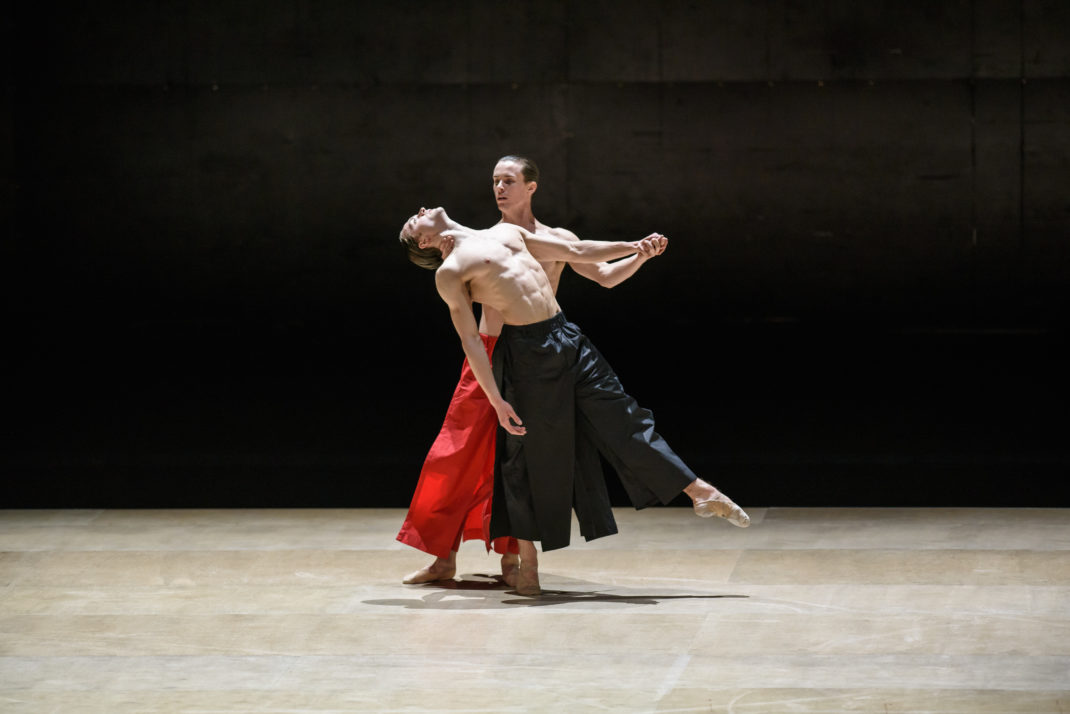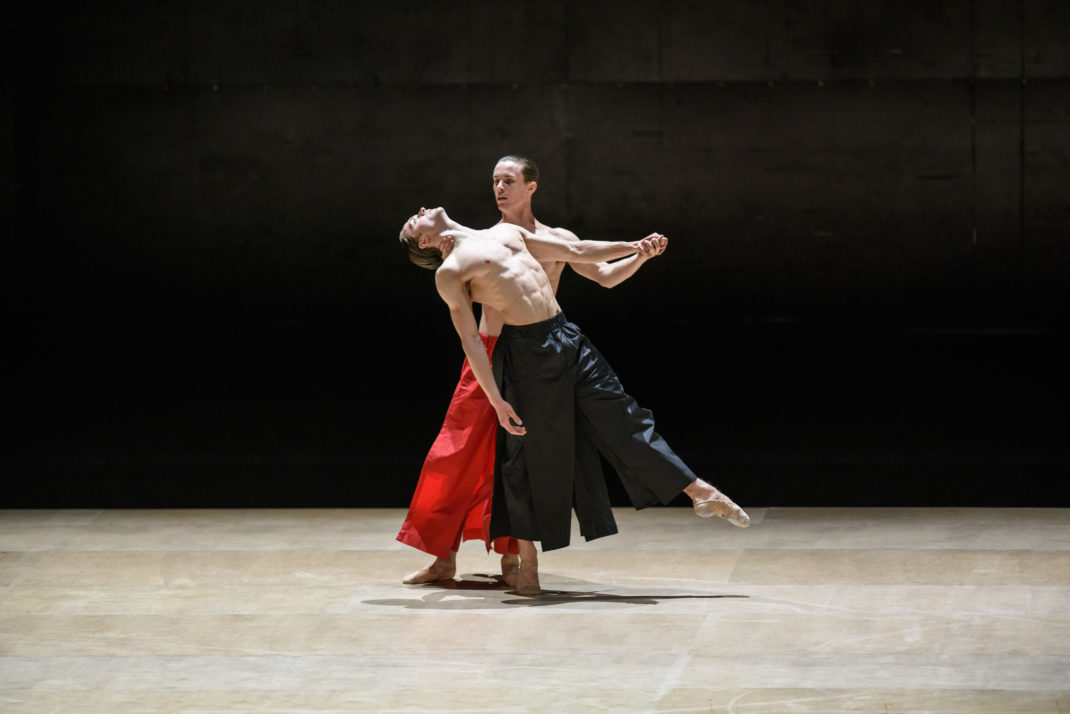 My full review of that Royal Ballet season is at this link.
There are aspects of the season that I have not mentioned here. The full story is on the Australian Ballet's website. My fingers are crossed that 2022 will be the year we go to the ballet!
Wudjang. Not the Past. Bangarra Dance Theatre and Sydney Theatre Company
Bangarra Dance Theatre is joining forces with Sydney Theatre Company to produce a new work by Stephen Page to be shown at the Sydney Festival in January 2022 and then two months later in Adelaide. Page has described it as 'an epic-scale contemporary corroboree' and it will be performed by seventeen dancers, four musicians and five actors.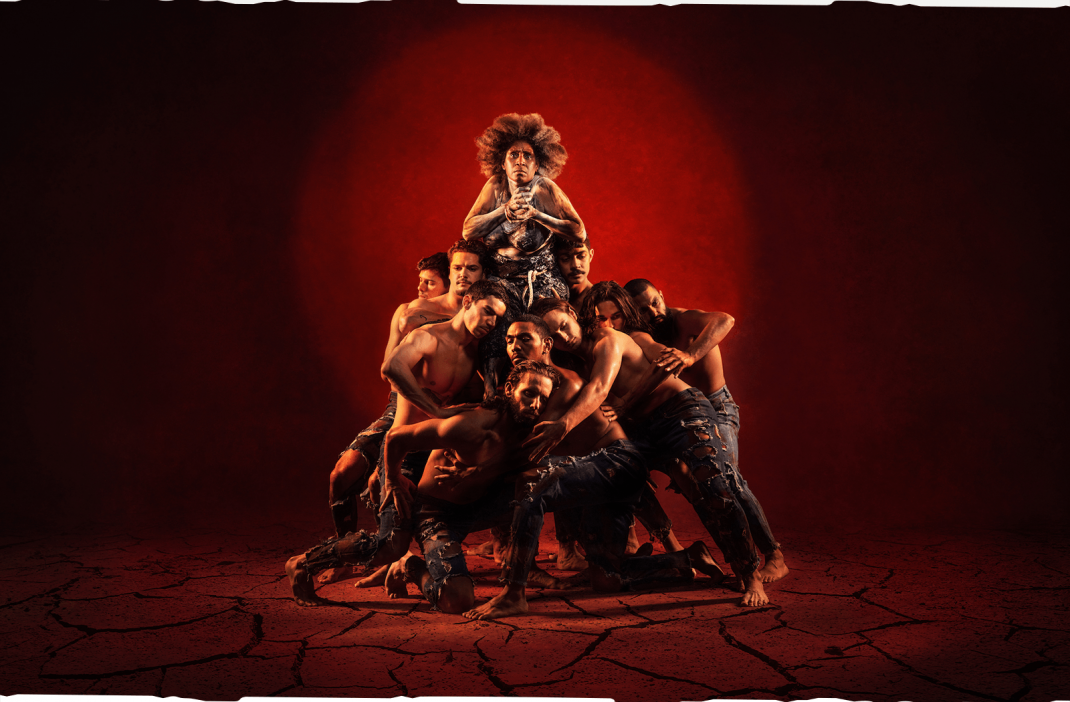 The narrative for the work is written by Page and Alana Valentine and Page has described the inspiration for that narrative:
In the deep darkness just before dawn, workmen find bones while excavating for a dam. Among the workers is Bilin, a Yugambeh man, who convinces his colleagues to let him keep the ancestral remains. This ancestor is Wudjang, who, along with her young companion spirit, Gurai, longs to be reburied in the proper way. With her young companion spirit, Gurai, she dances and teaches and sings of the past, of the earth, of songlines. With grace and authentic power, a new generation is taught how to listen, learn and carry their ancestral energy into the future. Wudjang: Not the Past follows the journey to honour Wudjang with a traditional resting place on Country.
The production features poetry, spoken story-telling, live music and the choreography of Page. Something to look forward to as we (hopefully) come out of the difficulties of the past two years.
Like so many dance organisations, QL2 Dance, Canberra's much-loved youth dance organisation, has had to cancel so many of its activities over the last several months as a result of the ACT's covid lockdown. Not giving in is the organisation's answer to the situation. Watch it below. (Link removed. Video no longer available)
Michelle Potter, 31 October 2021
Featured image: Nathan Brook in a study for Instruments of Dance. The Australian Ballet Season 2022. Photo: © Simon Eeles