La Bayadère. A problematic ballet?
Houston Ballet has, as a result of concerns and protests from various groups, removed its production of La Bayadère from its current season. The ballet looks back to the nineteenth century when 'orientalism' or interest in 'exotic lands' beyond Europe was a much-used theme in ballets and other theatrical productions. Recent media reports from Houston have suggested that the ballet contains 'orientalist stereotypes, dehumanizing cultural portrayal and misrepresentation, offensive and degrading elements, needless cultural appropriation, essentialism, shallow exoticism, caricaturing' and more.
In Australia, in addition to the middle act, 'Kingdom of the Shades', which has often been seen out of its context within the full-length ballet, we have seen three different productions of the full-length Bayadère. Two have been performed by the Australian Ballet—Natalia Makarova's production staged by Makarova herself during the directorship of Ross Stretton and seen in 1998, and Stanton Welch's production made originally for Houston Ballet, which is the one recently cancelled, staged on the Australian Ballet in 2014. As well, Greg Horsman produced a new version for Queensland Ballet in 2018.

I have no intention of commenting on the issues raised in Houston, although I am especially interested in ideas about cultural appropriation. But I will say that I thought Greg Horsman's rethink of the work for Queensland Ballet was a winner from a number of points of view. Horsman has commented to me that he thought his restaging was not, in general, well received. Horsman's version turned the story on its head somewhat and gave audiences much to ponder, so it is a shame that it hasn't been shown and discussed more widely. Here is a link to my review of the Horsman production.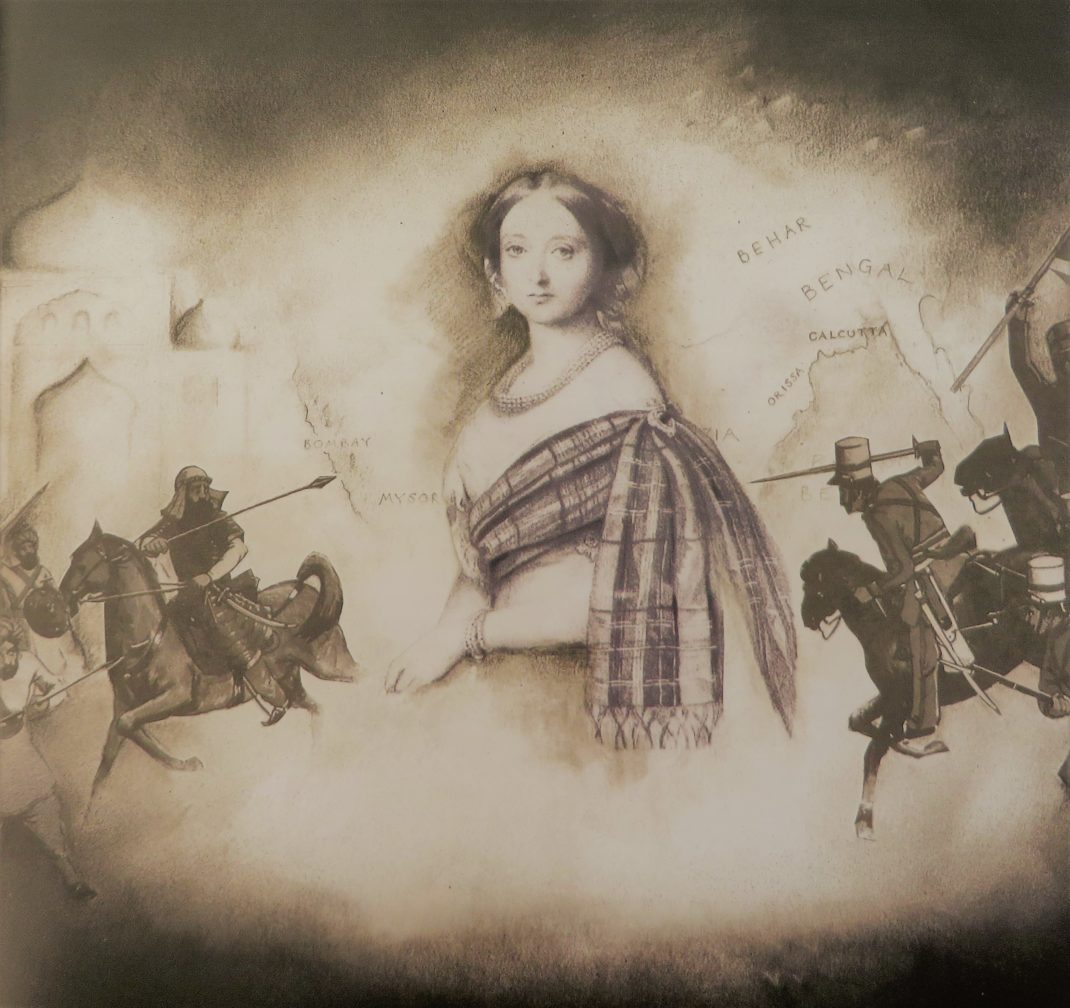 Philip Chatfield (1927–2021)
Philip Chatfield, who has died aged 93 on the Gold Coast just south of Brisbane, came to Australia in 1958 on the momentous tour by the Royal Ballet. He and his wife, Rowena Jackson, stand out in my memories of that tour, especially for the roles of Swanilda and Franz in Coppélia. Just a few months before they left London on that tour, Chatfield and Jackson married and at the end of the tour settled in New Zealand where Jackson was born. Chatfield became artistic director of the New Zealand Ballet (1975–1978) and they both taught at the National Ballet School, now New Zealand School of Dance. Chatfield and Jackson moved to the Gold Coast in 1993 in order to be closer to family members.
Jennifer Shennan's obituary for Chatfield is not yet available, but a link will be added in due course. UPDATE: Follow this link to read the obituary.
For more on the Royal Ballet's Australasian tour of 1958–1959 see this link. There is contentious material contained in that post and in the several comments it received (although not about Chatfield and Jackson).
Sydney Choreographic Centre
The recently established Sydney Choreographic Centre, a project headed by artistic director Francesco Ventriglia and managing director Neil Christopher, has moved into its new premises in Alexandria, an inner-city suburb of Sydney. It will be the home of the Sydney Choreographic Ensemble and will offer a range of courses and open classes. A launch has been postponed due to the Sydney lockdown.
For more information about the Centre, and the courses that will commence once covid restrictions have been lifted, see the Centre's website at this link.
The third episode of And We Danced, a three part documentary charting the growth of the Australian Ballet, has now been released and all three episodes are currently available (for a limited time) on ABCiview. The second episode remains in my mind the strongest and most interesting, but the third episode does contain some interesting material and again has a focus on social and political matters as they have affected the Australian Ballet. A longer post on the third session follows soon but at this stage I can't help but mention how moving I found the archival footage of Simone Goldsmith as Odette in Graeme Murphy's Swan Lake. Goldsmith was the original Odette in this production and her immersion in the role was exceptional.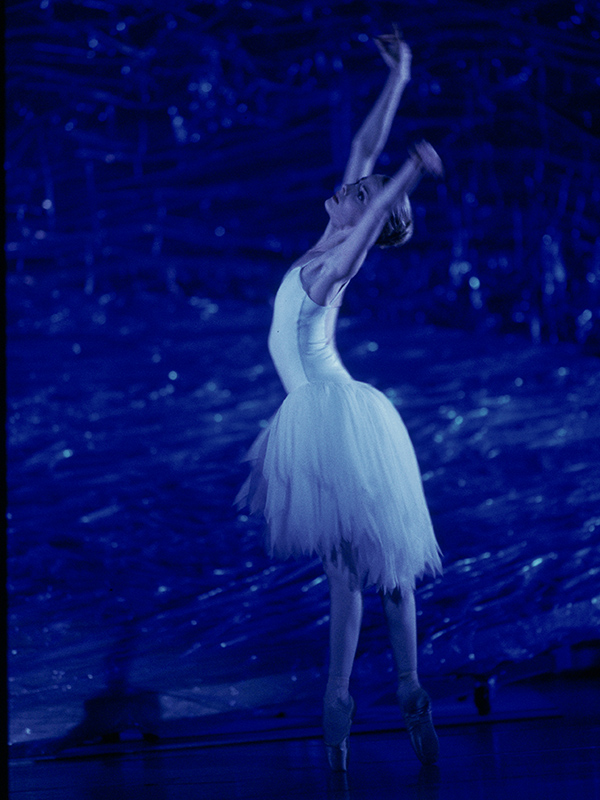 For just the second time in 60 or so years of watching dance (and even performing it), I walked out of a show. I found Joel Bray's I liked it but …. unwatchable. I left because I really couldn't accept the way that various dance styles were described. Perhaps it changed later after I had left, I don't know, but basically I am opposed to dance, in whatever format, being put down, often in a way that seems ignorant of the true nature of that format.
Michelle Potter, 31 July 2021
Featured image: Ako Kondo in Stanton Welch's production of La Bayadère. The Australian Ballet, 2014. Photo: © Jeff Busby