This month's dance diary has, with one significant exception, a Canberra focus, from news about writing by Canberra-based authors (including me) to performances generated, or soon to be performed from within the ACT.
My book, Glimpses of Graeme. Reflections on the work of Graeme Murphy, is currently being printed and will be available shortly from the Hobart-based company FortySouth Publishing. The book is a collection of articles and reviews I have written over several decades about Murphy's career. The writing is arranged according to themes I think are noticeable in Murphy's output, including 'Music Initiatives', 'Crossing Generations', 'Approaches to Narrative' and 'Postmodernism'.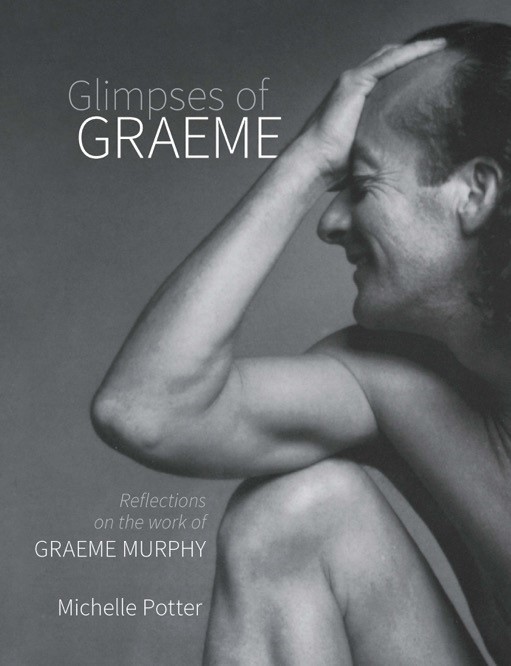 This month's featured image shows Murphy and cast taking a curtain call following a performance in 2014 of Murphy's Swan Lake. The image, shot by Lisa Tomasetti, fills the inside cover (front and back) of the book. More information on how to secure your copy will appear shortly.
UPDATE, 4 October 2022: The book is now for sale at the FortySouth online shop. Only 350 copies have been printed so buy your copy soon at this link.
Parijatham from the Kuchipudi dance repertoire
Canberra's Sadhanalaya School of Arts is bringing Parijatham, a timeless, iconic dance drama in the classical Indian dance style, Kuchipudi, to the stage in early November. It tells the story of conflict created between two of Lord Krishna's consorts, Queen Rukmini and Queen Satyabhama. It is set to classical South Indian music and is one of 15 dance dramas from the admired choreographer, Dr Vempati Chinnasatyam.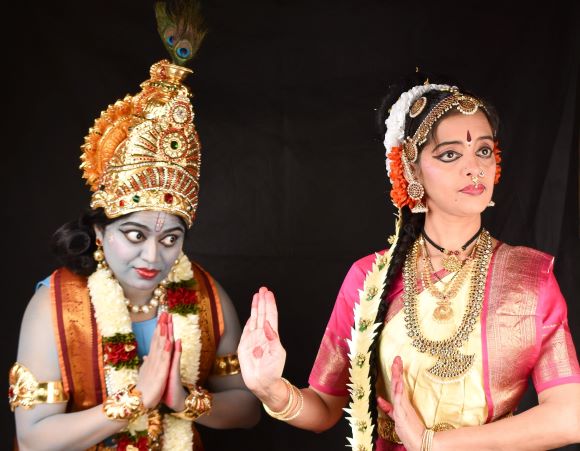 In the image above, Lord Krishna, played by Divyusha Polepalli tries to pacify the enraged Queen Satyabhama, played by Sadhanalaya School of Arts Director Vanaja Dasika, after she discovers Krishna has given his favourite consort Queen Rukmini a divine parijatha (jasmine) flower instead of giving it to her.
The work will have two performances only on 6 November at the Gungahlin College Theatre. Book at this link.
Canberra writer, John Anderson, has been researching for a number of years the life and career of Daphne Deane, an Australian with extensive experience in the presentation of theatrical activities around the world in the first half of the 20th century. I first came across the name Daphne Deane when researching the history if the Ballet Russes companies and their visits to Australia between 1936 and 1940 but very little appeared to have been written and published about her life and activities.
John Anderson's book is nothing short of an eye-opener! We have much to learn about a woman who was all but written out of most of the historical accounts of the visits to Australia by the Ballets Russes companies, but whose activities during and beyond those visits were extensive. Anderson notes, for example, that Arnold Haskell's book, Dancing round the world, which has become 'the putative history' of the 1936-1937 tour to Australia simply ignores Deane by not mentioning her once. Anderson writes, 'Deane effectively became a woman who never was, written out of the record of the tour' and later 'In Haskell's significant omission, we can see the beginnings of a man-made amnesia about Deane's part in the tour.'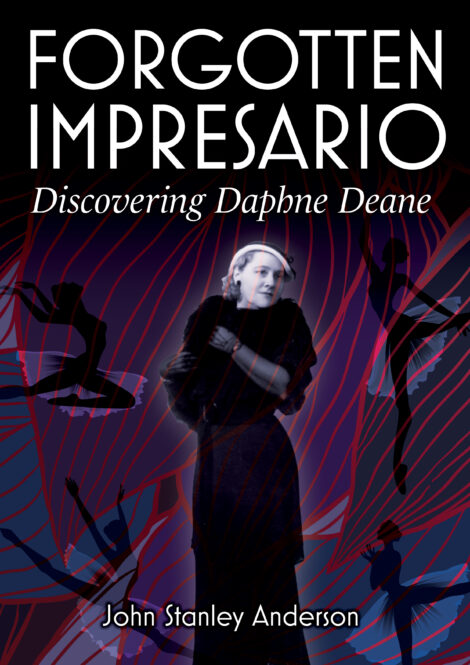 Anderson's book is available, free to read and download, as an e-text via Trove. Follow this link.
Dance.Focus 22—Film Premieres
Dance Hub SA and Ausdance ACT recently partnered to commission five filmmakers to produce a short film to 'challenge, resonate and engage with screen dance.' The films premiered on five consecutive evenings and are now available to watch via YouTube. More information and links to the five films are here.
I especially enjoyed Son; Like Mother; Like Son danced by Petra Szabo Heath with her son Rowan and filmed by Tim Baroff with music by Rian Teoh. The outdoor setting was stunning and nicely juxtaposed with an indoor one, and the work reminded me of a comment once made by Graeme Murphy, 'We all dance from the moment we are born.' But there was also rather more dancing in this short film than in most of the others in this series, which made me wonder what screen dance is, or how those who make screen dance conceive of its dance component.
Promotions at Queensland Ballet
And on a non-Canberra note, but one I am really pleased to include, Queensland Ballet has just promoted Mia Heathcote and Patricio Revé to principal artists. Both dancers have been dancing superbly recently and the promotions are well deserved.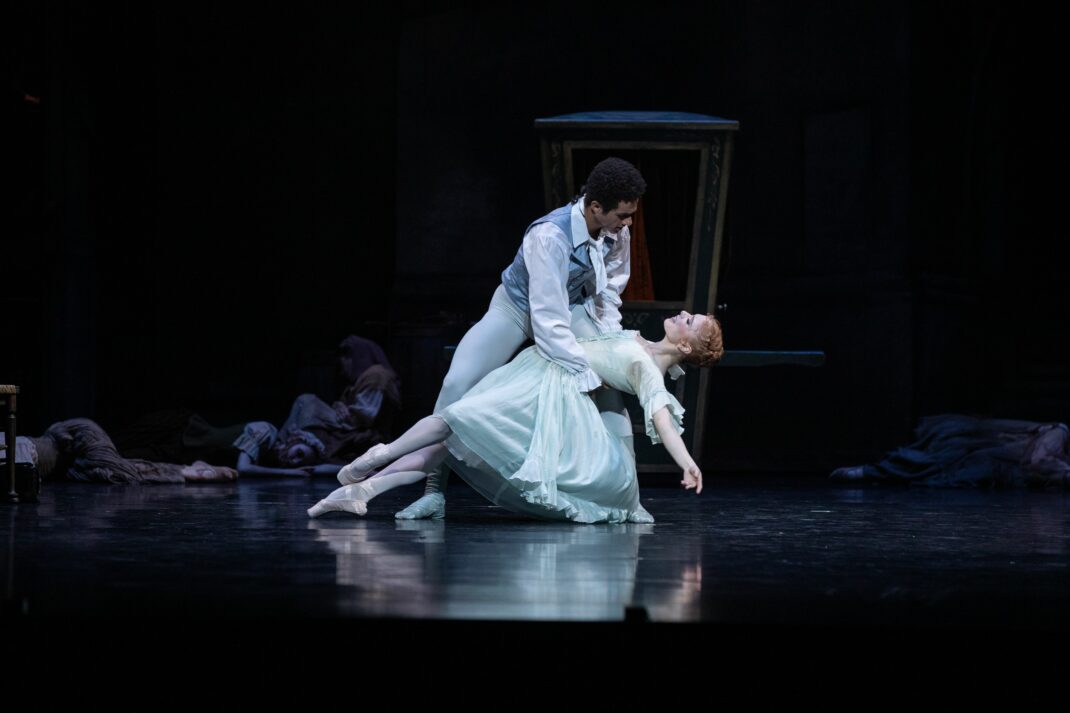 As it happens, I have been following Heathcote's progress since she was at the Australian Ballet School when she appeared in a program called Let's Dance in 2012. See this link (it includes a gorgeous photo of Heathcote from Tim Harbour's work, Sweedeedee). See also tags for Heathcote and Revé.
Michelle Potter, 30 September 2022
Featured image: Graeme Murphy taking a curtain call with dancers (l-r) Brett Chynoweth, Kevin Jackson, Lana Jones, Rudy Hawkes and Miwako Kubota following a performance of Murphy's Swan Lake. The Australian Ballet, 2014. Photo: © Lisa Tomasetti