The 2018 Australian Dance Awards, the 21st since the current format was introduced in 1997, were held in Brisbane on 8 September. Initially they were held annually in Sydney and followed on from the Dancers' Picnic initiated by Keith Bain to celebrate International Dance Day (29 April). Now they are more inclusive in terms of where they are held with the venue changing each year.
There were some interesting performances during the evening and also a challenging forum, Spring Fling, on the Saturday morning of the awards in which four dance folk—Adrian Burnett, Jana Castillo, Matthew Lawrence and I—discussed, with excellent audience participation, a range of issues associated with the existence (or not) of an Australian 'style'.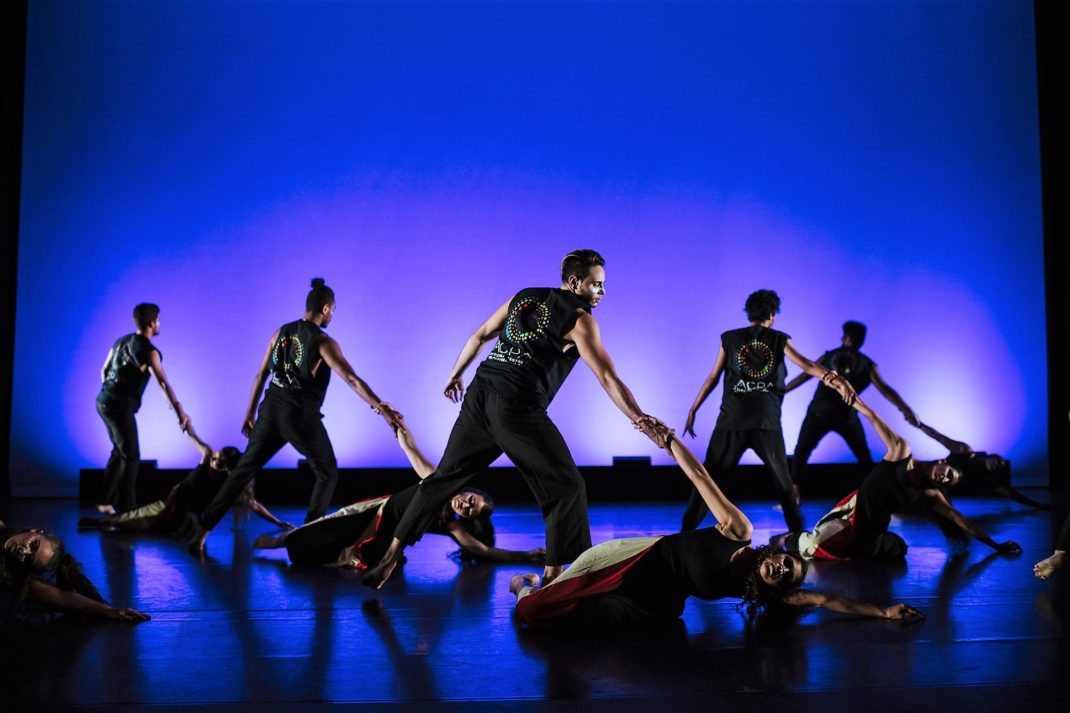 Nominations for 2019 open in December 2018 and close at the end of February 2019. Consider nominating! Check out the procedure via the new website designed as a sponsorship by Designfront.
In the meantime here is a link to the list of winners. Katrina Rank says it all!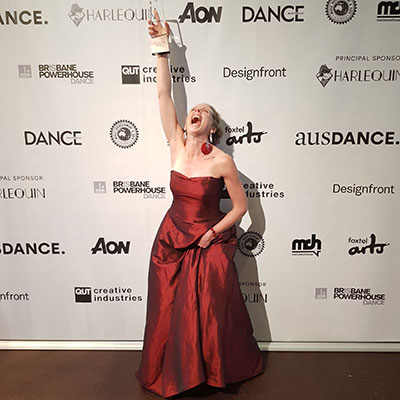 Michelle Potter, 13 September 2018